About BitcoinToro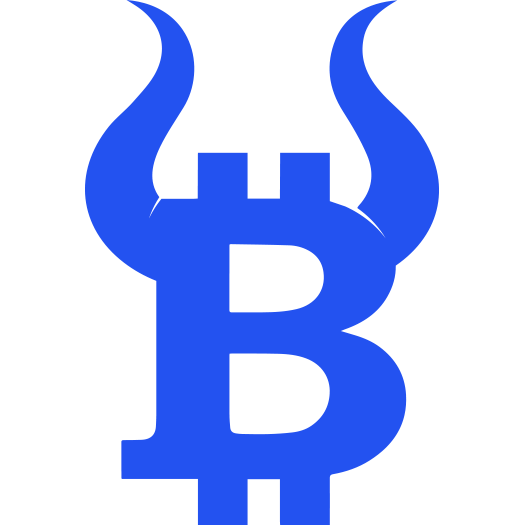 A humble contribution to the blockchain. BitcoinToro© is a cryptocurrency news platform bootstrapped in 2017 for Bitcoin miners, traders, beginners in cryptos, crypto analysts and students in finance. It provides live prices, a knowledge base, news related to the Bitcoin and other cryptos, an ICO watchlist updated on a monthly basis. We hope you understand the world of cryptocurrencies, invest and trade safely.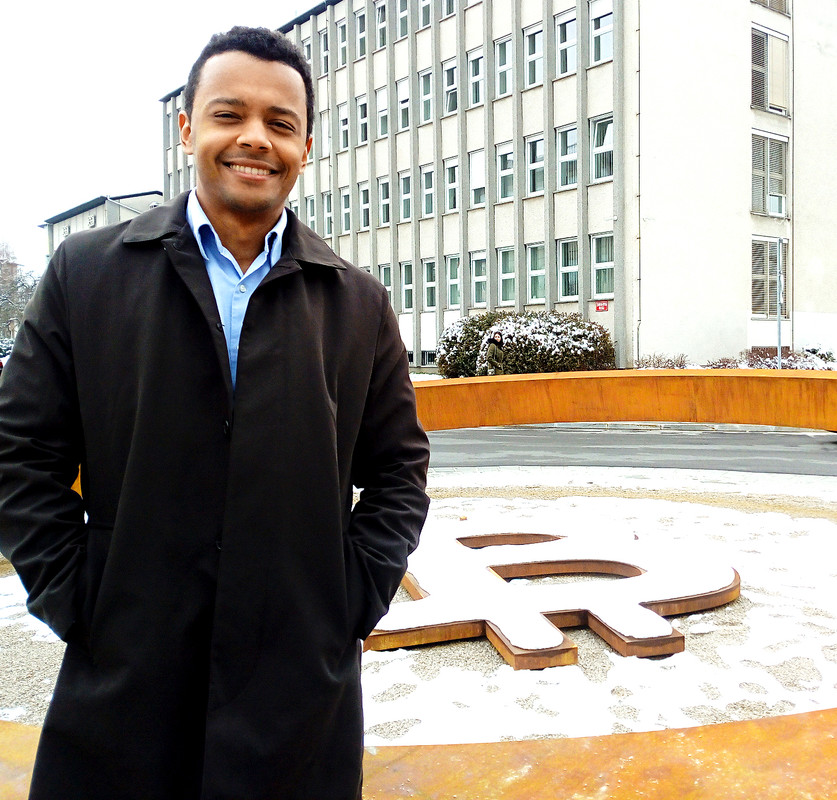 Isaac Arnault (PhD), BitcoinToro©


• Founder & CTO

• Metadata and Statistics Lead

at world's 1st Bitcoin monument, inaugurated on 03.13.2018 in Kranj (Slovenia).